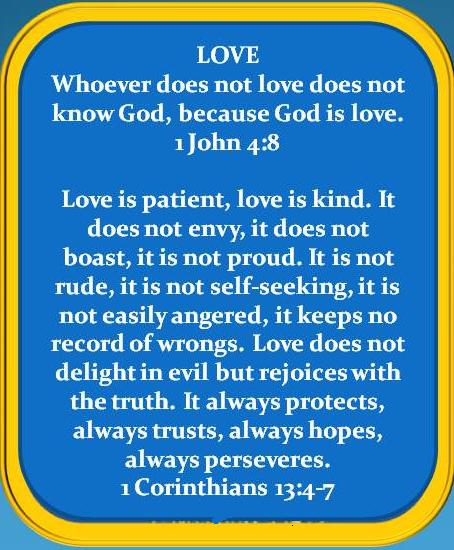 >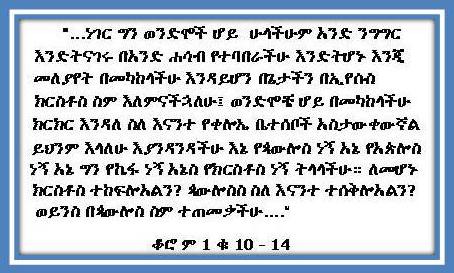 >
IN THE NAME OF THE FATHER AND THE SON AND THE HOLY SPIRIT,
ONE GOD. AMEN.
Bread for the Soul
Feast of the Season/Great Lent Fast (Abiy Tsom(ዐብይ ጾም)/Huda'de/Ye-Geta Tsom)

From Monday, February 20, 2023 to Saturday, April 15, 2023
ከሰኞ የካቲት ፲፫ ፪ሺ፲፭ እስከ ቅዳሜ ሚያዝያ ፯ ፪ሺ፲፭


To the Ethiopian Orthodox Church, Lent (Hudadi or Abbiy Tsom) means a period of fasting when the faithful undergo a rigorous schedule of prayers and penitence. This fast is observed with greater rigor than any other fast and it is a test of one's Christianity. One who fails to keep it is not considered a good Christian. Properly observed it nullifies the sins committed during the rest of the year. The faithful should abstain from all food except bread, water and salt. It consists of 56 days, all meat is forbidden, and also, what are called "lactina," milk, butter, cheese, eggs, etc. On all the fasting days only one meal is allowed and this is to be taken in the afternoon, at 3 P.M.. or in the evening. On Saturdays and Sundays people are allowed to eat in the morning.
Daily Services are conducted in all the Churches. Each day services are held from morning to 2:45 P.M.. Priests regularly attend night services starting at midnight up to seven A.M.

Each week of the Great Lent has its own name associated with what Christ did or taught. The names and the corresponding part of the bible are shown below with each Sunday heralding the beginning of each week.
| | | | |
| --- | --- | --- | --- |
| European Calendar | Ethiopian Calendar | Name of the weeks | Bible Reading |
| February 19, 2023 | የካቲት ፲፪ ፪ሺ፲፭ | Ze' worede or Hirkal / ዘወረደ | John 3:10-25 |
Ethiopian Orthodox Tewahedo Church Songs and Preaching

© Copyright 1997 - 2022. All rights reserved.
Click here to send email.